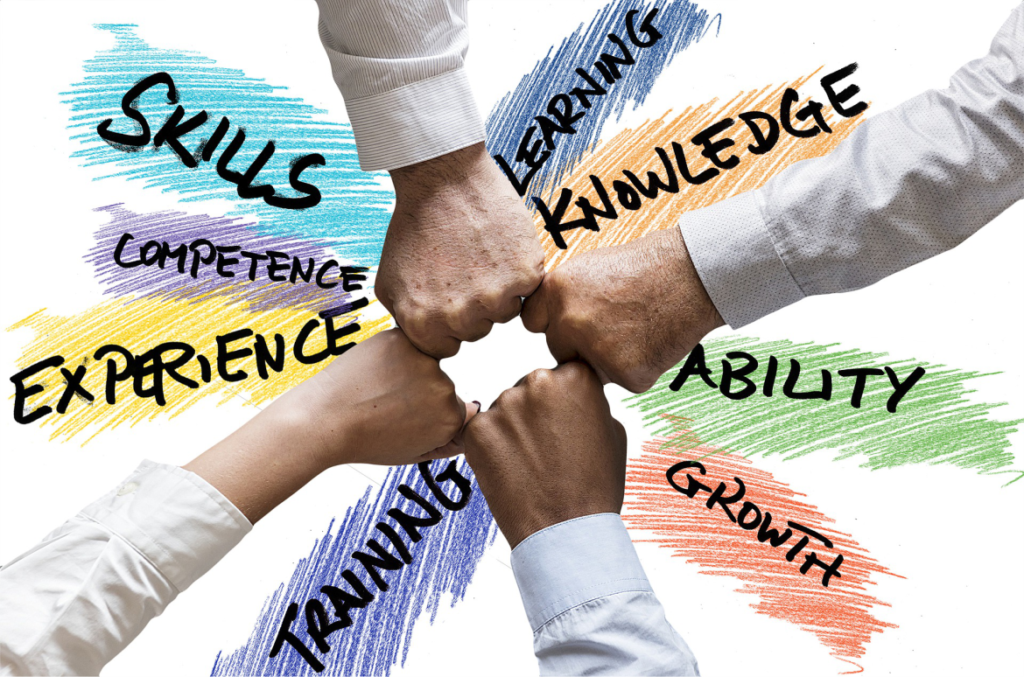 The Diploma of Business teaches you a wide range of business skills. This course specialising in Marketing, provides students with an understanding of key marketing principles and the skills to apply them in practical business situations. It will suit those already in a marketing role looking to update their skills and qualifications, as well as those without a background in marketing. Students will also learn about the fundamentals of digital marketing communications and media planning.
You will build on the skills you've learned during your participation in the workforce – enabling you to consolidate or move into a management position; executive officer, office manager, retail manager, event manager and or business manager.
Selling Skills
Business Skills
Marketing Skills
Communication Skills
Typing Master
Google Search
Rs.12500 per month
Rs.9000 per month
4 Semesters Practical Marketing Skills
Course Duration: 6 Month Practical Skills Short  Course , 1 year Practical Skills Advanced Course , 2 Year Practical Skills Professional Course.
Installments: Available

Class Per Week: 5


Weekend Course: Available (For Govt. Employees & Job Holders.)
He is expert in skills used in business marketing and most used strategies to become successful in business.