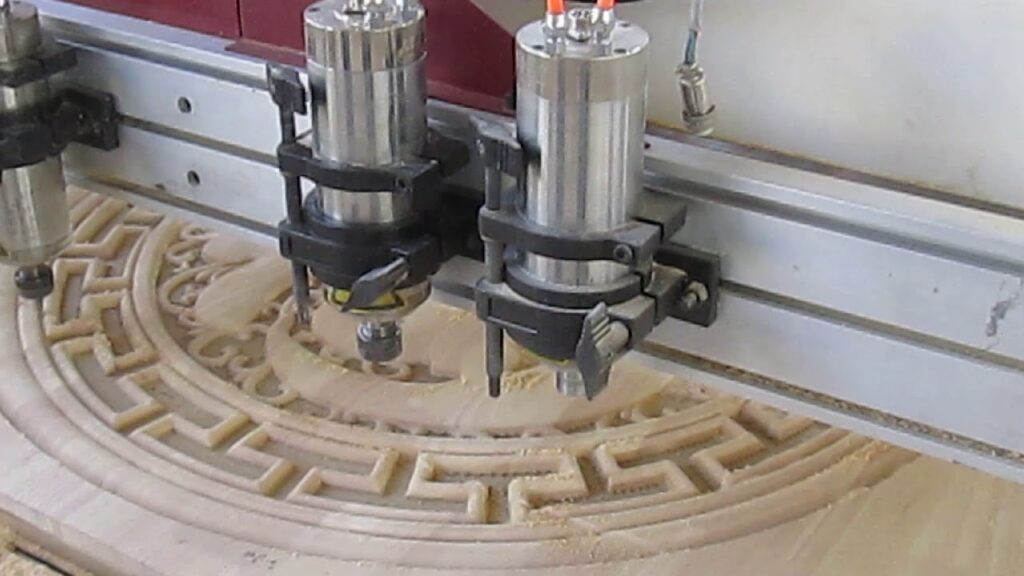 In these days, where automation is one of the requirements for every industry. So in this respect CNC – Computer Numerical Control Programming System helps out the industry in an enormous manner. CNC programming certificate programs provide the skills needed to review computer-aided design (CAD) blueprints for a new item, calculate what cuts or borings must be made to produce the item from a solid block of material, select the appropriate tools for the job, and plan out the sequence of operations needed to complete the job. CNC programming certificates programs include courses that explain what CNC is and how it works.Yes, Group of College Burewala has the best Architecture Training instructors, who have widely contributed to filling the demand and availability gap of Architecture experts. 3-D technology has gained a lot of reputation and popularity to help businesses in cutting down various key challenges associated with the designing process.Presently, a very large number of mechanical as well as other organizations across the globe are using Auto Cad. It is basically multi-benefit software that is helpful in Computer-Aided Design (CAD) and Computer Aided Manufacturing (CAM). Wood Architecture training is one of the best career-building opportunities
available due to continuously rising jobs all over the world.
 
No Books, No theory, We prefer only
practical.
CAD/CAM
Aspire
Auto Cad
Autodesk 3ds Max
Catia 4d
Maya
Rs. 8500/-
Rs.7000/-  Per Month
Duration: 3 Semester

Installments:Available

Class Per Week: 6

Weekend Course: Available

Total Duration: 6 Months , 1 year , 1.5 years