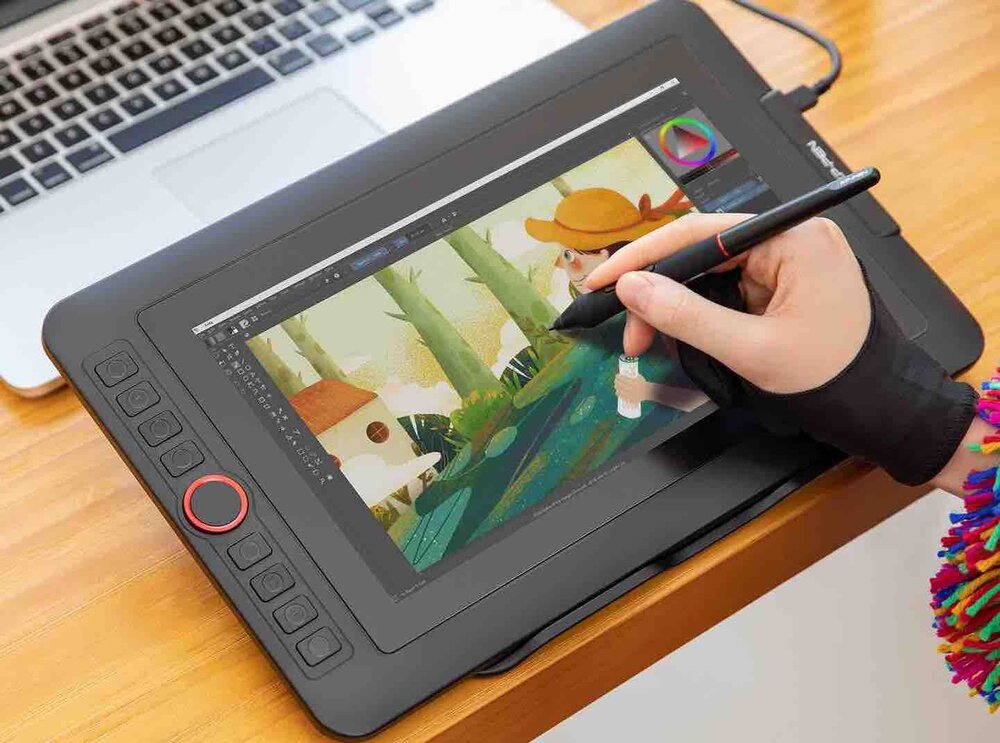 2D animation is one of the major types of animation. It's widely used for creating animated movies, cartoons, marketing videos, advertisements, educational materials, games, and so much more. 
With the rise of video content, more and more businesses consider using animated videos for promotion, as they increase conversion rates by 20%. Some companies hire animation team, the others try to create them online with the help of video maker tools. 
Animated videos have a huge impact on the audience in three different ways: visual, auditory, and kinesthetic. Besides, they can be simply adorable.
Basic Sketching
Working with Illustrator
Character Designing
Working With Photoshop
Image Compositing
Digital Painting
Working with Flash/Animate
Creating Graphics & Motion animation
2D effects Compositing
Advanced 2D Animation Techniques
Audio-Video Editing
Portfolio Development
Rs.7200 per month
Rs.4500 per month
Duration: 3 Months Short Course, 6 Months Advanced Course.
Installments: Available

Class Per Week: 6

Weekend Course: Available (For Govt. Employee & Job Holders)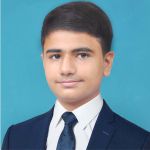 He is expert in softwares that are used to make 2d animation and motion graphics.