Go Beyond Your Wildest Dreams
Your Internal Skill Is About To Take Off
In order to boost your internal skills you will have to have enthusiasm &  wonder of getting skills otherwise you will be lost in the crossing of paths. Choose on path and dive in it real deep until you reach your destination which is success.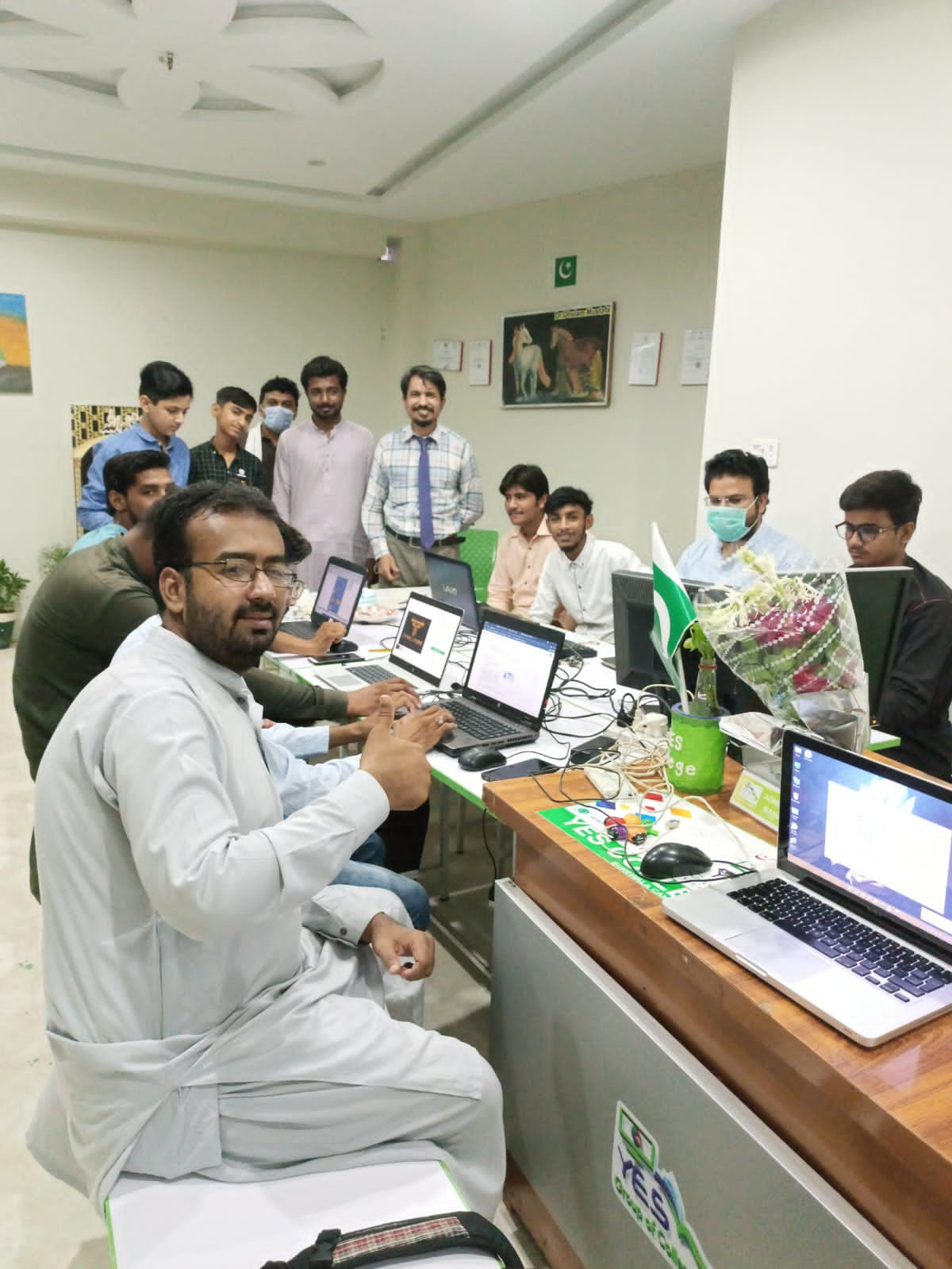 Free Admissions open for the first week of January 2022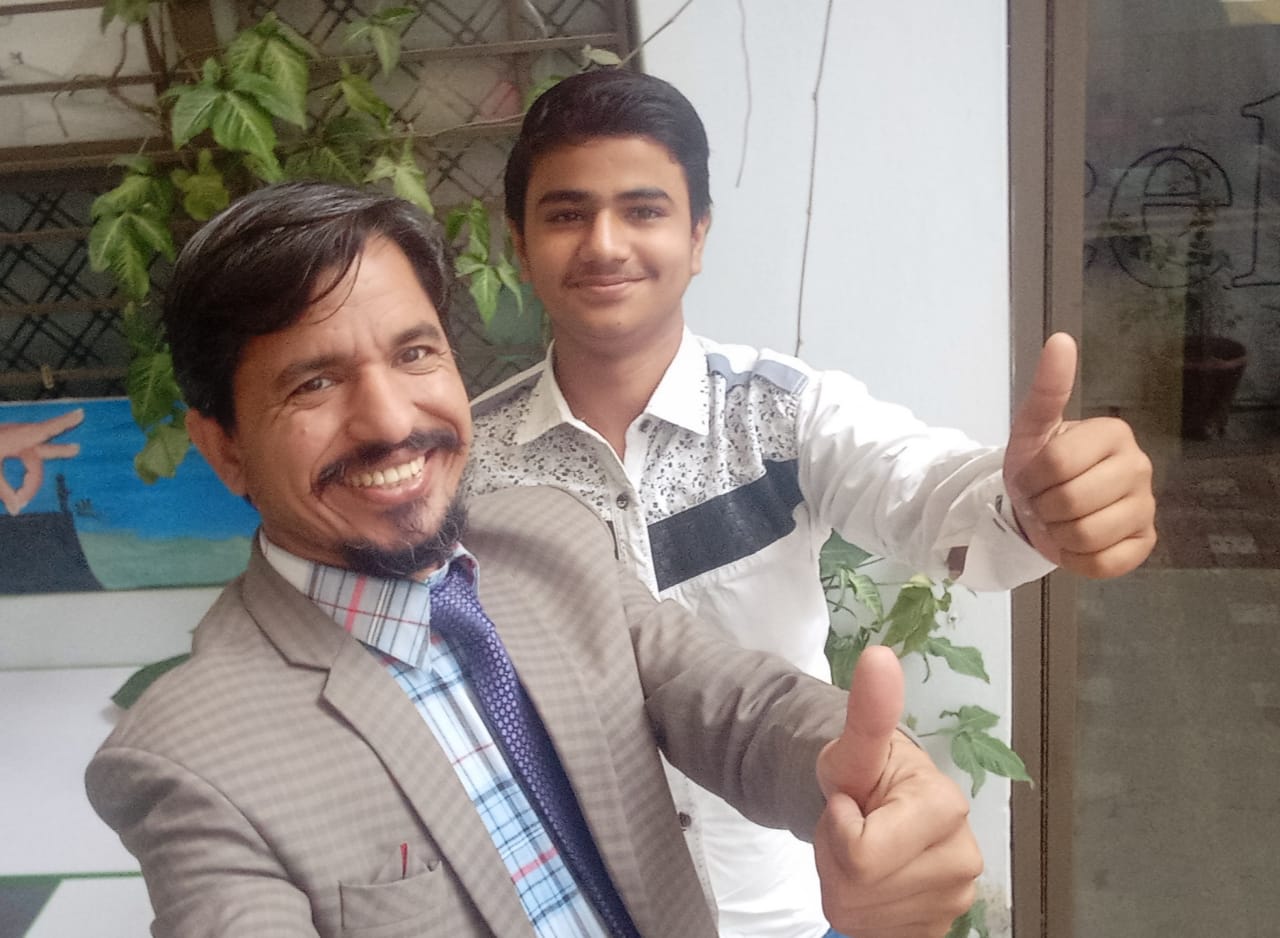 At YES COLLEGE, We are specialized in providing corporate training & individual training of Graphics Designing,Fashion Designing, 2D Animation, Computer Installation , Office Managment in Burewala. Online Training is also available for people outside Burewala.
Over the last few years, we have trained many corporate personnel and professionals beginners to become more productive, boost their performance and get ahead in business. Our training programs are specifically designed for students and professionals who are seeking to build their skills according to the current job market.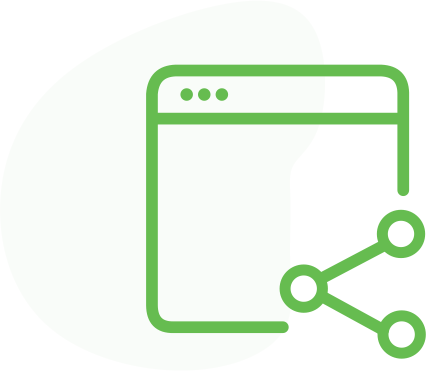 Business Marketing
Learn Business Marketing with all the skill needed to boost your sales.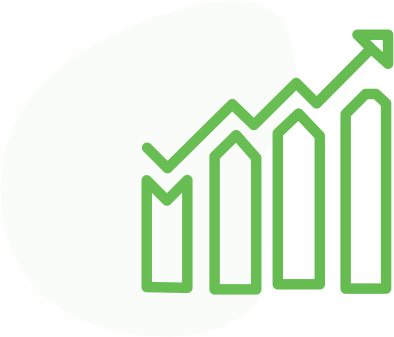 Office mangement
learn how to run a successful office in the company. Because office is the representative.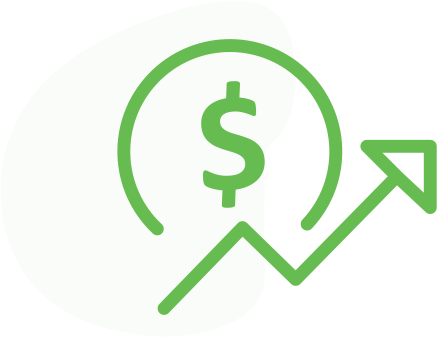 Freelancing
Rise in the market by gaining your freelancing skills on the internet.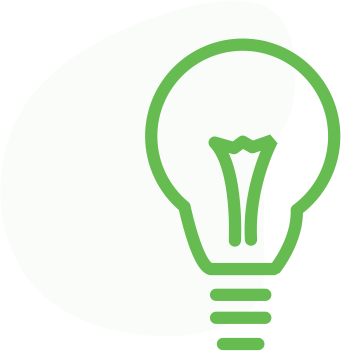 Build Architecture
Learn how to make base of houses which are maps and be an architecture.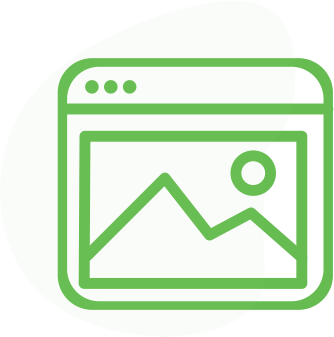 Web Development
Dive into the sea of development with all the skills required to go and earn as a web developer.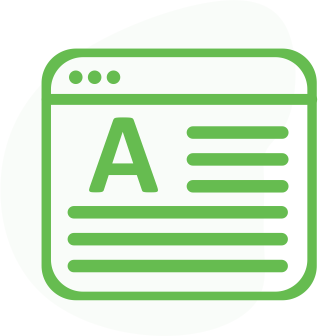 Spoken English
English speaking has been your passion right?. Now this passion can be achieved through Yes College
Do You Want To Boost Your Knowledge?
drop us a line and keep in touch