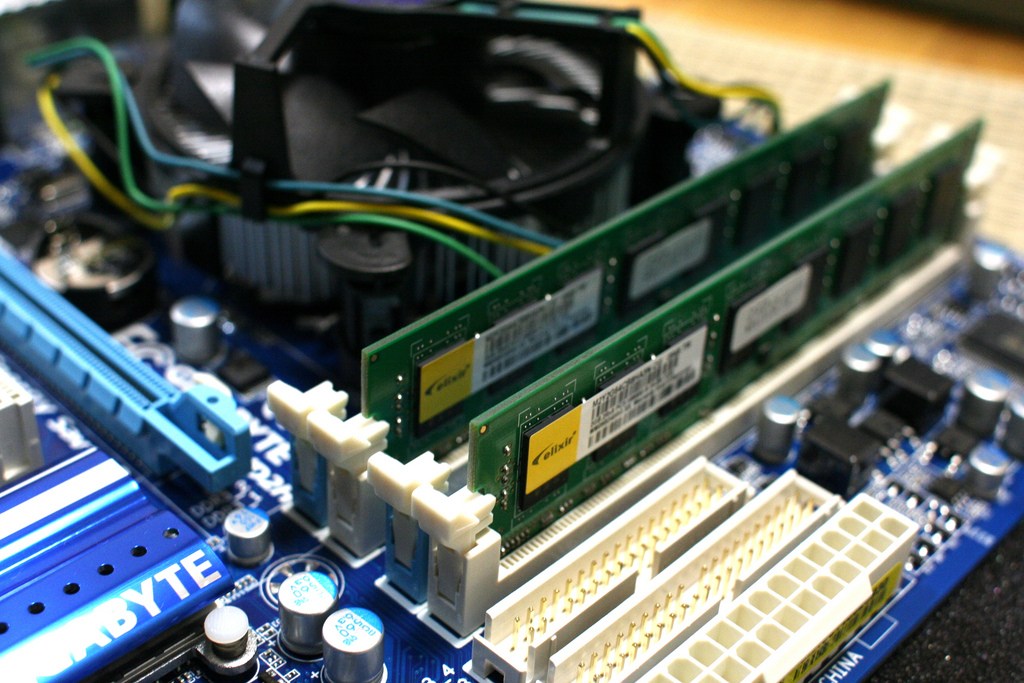 Installation (or setup) of a computer program (including device drivers and plugins), is the act of making the program ready for execution. Installation refers to the particular configuration of a software or hardware with a view to making it usable with the computer. A soft or digital copy of the piece of software (program) is needed to install it. There are different processes of installing a piece of software (program). Because the process varies for each program and each computer, programs (including operating systems) often come with an installer, a specialised program responsible for doing whatever is needed (see below) for the installation. Installation may be part of a larger software deployment process.
Installation typically involves code (program) being copied/generated from the installation files to new files on the local computer for easier access by the operating system, creating necessary directories, registering environment variables, providing separate program for un-installation etc. Because code is generally copied/generated in multiple locations, uninstallation usually involves more than just erasing the program folder. For example, registry files and other system code may need to be modified or deleted for a complete uninstallation.
 Definition of a computer
 Functions of a computer
 Components/Devices: Input/output/processing and storage
Categorized by size/purpose etc.
The Booting process Tutorial/Practical
Demonstration of a Desktop computer Hardware and software components
Basic PC Boot Process
CPU
Windows Installation (all version)
Make Bootable Devices(USB,DVD)
 Install Windows 10/8/7/XP on your Android Phone
Rs.7500 per month
Rs.5800 per month
Duration: 3 Months Short Course, 6 Months Advanced Course.
Installments: Available

Class Per Week: 6

Weekend Course: Available (For Govt. Employee & Job Holders)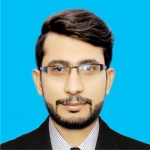 He is expert in hardware & softwares installation & he has a wide range of solution to every problem in computer, laptop & mobiles.