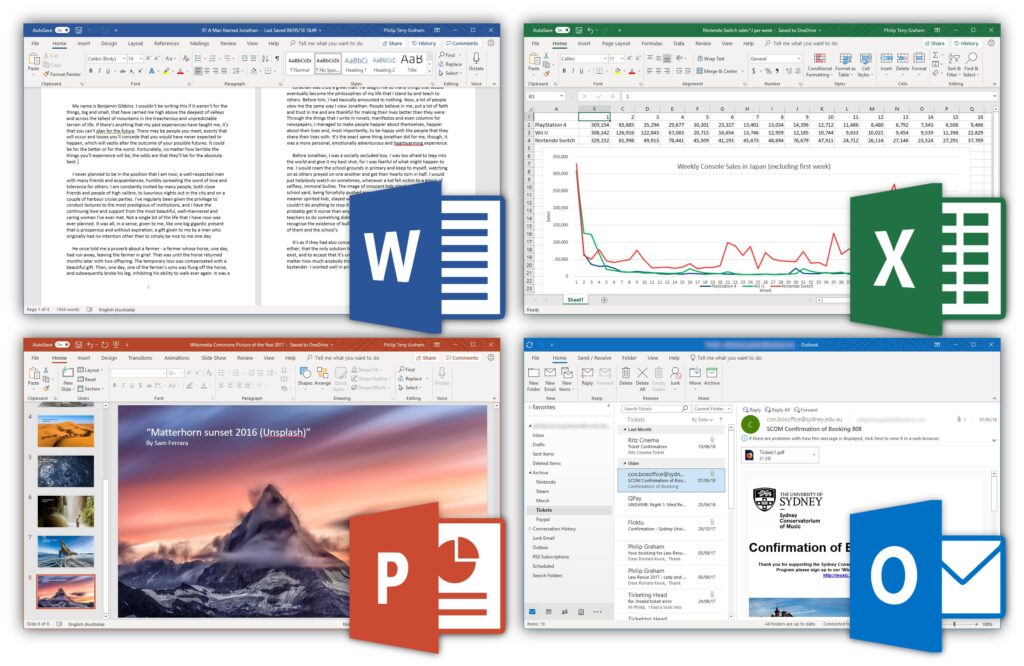 Not only for beginners, this course is a must have training for every professional field. You will be trained how to computerize your daily office work and activities. From writing letters, applications and memos to advance level of techniques in Microsoft Excel for accounting and data analysis.
Duration Office Management Skills Course: 2  Years
What is included in office management Course?
Content includes business technology and software application training, administrative office management, office procedures, job search and advancement, professional image, leadership, facilitating meetings, business writing and verbal communication, and business math skills using current business standards
Semester 1:
Microsoft Office Word Professional
Technical skills
Conceptual skills
Human or interpersonal management skills
Introduction to Computers
Windows 10 pro Installation with Register Skills
Software Installation with Register Skills 
Data entry skills
Typing Master is must daily training (6 month 99 WPM)
Semester 2:
Microsoft Office Excel Professional
Formulas
Sale and purchase
Attendance sheet
Data recording
Charts and graphs
Data organization
Pivot tables
Macro coding 
Accounting software make
Semester 3:
Microsoft Office Power Point Professional
Personation skills
Planning
Organizing
Leading
Controlling
MS Access
Microsoft Outlook
Urdu Inpage
PDF Editing
Semester 4:
Key Office Management Functions
Planning. Creating a structure of the responsibilities required to achieve the objectives of your company is a key function of office management
Organizing Resources
Staffing
Communication
Working with IT
Motivation
Rs. 10500 per month
Rs.8500 per month
Duration: 3 Months Short Course ,6 Months Advanced Course, 1 Year Professional Course, 2 Years Extra Professional Course
Installments:  Available

Class Per Week: 5

Daily Class Timing 2 Hour

Weekend Course: Available(For Govt.Employee & Job Holders)
He is expert in softwares that are used in managing the office fully automatic and the right way.