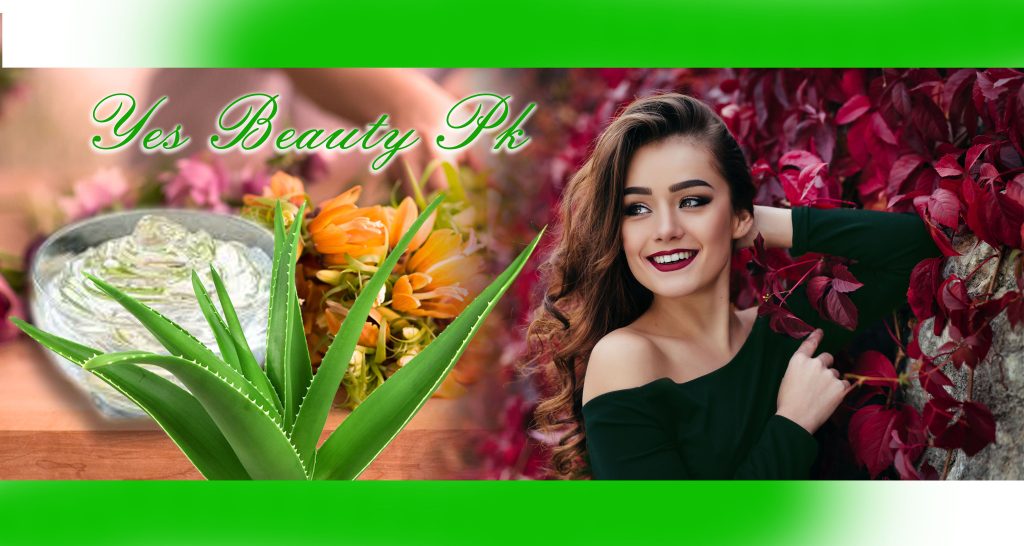 In this course, you will understand different beauty techniques and will also be familiarized with different services including facial, manicure, pedicure, body massage, hair coloring, styling.
Is beautician a good career?
After completing their training in cosmetology, an aspirant can either work as a beautician in any beauty salon or set up their own salon and help people look beautiful. Cosmetology has always been a good career option to people, who have got a sound aesthetic sense.
Practical Beautician Course
Semester 1
Beauty Fashion
Skin anatomy
Skincare
Makeup
Hair cut
Styling
Health care
Health and nutrition
Chemical treatments
Manicures
Pedicures
Semester 2
Beauticians are professionals
Various skin types
Makeup applications
Hair styling
Hair coloring
Beauty expertise
Recommending different beauty treatments
Therapies for skin
Hair care
Facials
Manicure
Foot reflexology
Hair removal
Microblading
      Semester 3
Professional beauty fashion
Skin anatomy herbal treatment
Spatial Skincare
Spatial Makeup
Spatial Hair cut
Styling
Points beauty treatment
Health care
Health and nutrition
Chemical treatments
Spatial Manicures
Spatial Pedicures
Beauticians are professional
Glowing skin
facial acupuncture
Face acupuncture
Various skin types
Makeup applications
Hair styling
Hair coloring
Beauty expertise
Recommending different beauty treatments
Therapies for skin
Hair care
Facials
Manicure
Foot reflexology
Hair removal
Microblading
Spatial Microblading
      Semester 4
Extra professional beauty fashion
Skin anatomy herbal treatment
Spatial Skincare
Spatial Makeup
Spatial Hair cut
Styling
Points beauty treatment
Health care
Health and nutrition
Chemical treatments
Spatial Manicures
Spatial Pedicures
Beauticians are professional
Glowing skin
facial acupuncture
Face acupuncture
Various skin types
Makeup applications
Hair styling
Hair coloring
Beauty expertise
Recommending different beauty treatments
Therapies for skin
Hair care
Facials
Manicure
Foot reflexology
Hair removal
Spatial Microblading
Rs.8500 per month
Rs.7000 per month
Duration: 3 Months Practical Short Course | 6 Months Practical Advanced Course | 1 Year  Practical  Professional Course | 2 Year Practical Extra Professional Course
Installments: Available

Class Per Week: 5 (Monday to Friday)

Weekend Course: Available (For Govt. Employee & Job Holders)
She is beauty specialist is an expert in makeup, cosmetics, and other beauty and skin care products. Your job consists of advising clients on the best products for their specific needs. The main duties involve demonstrating makeup techniques, explaining product details, and answering all customer questions