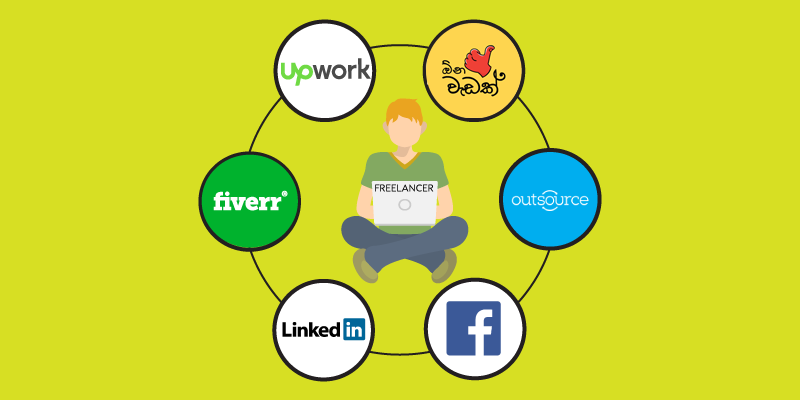 This course is meant to teach the tips and tricks of freelancing in the simplest and effective way. The do`s and don`ts are discussed, about which a freelancer must be aware of. Introduction of different types of freelance marketplaces is given in this course. Web portals like Fiverr, Guru, and Freelancer are introduced and discussed in detail so that a trainee could effectively make money by using these portals.
Define freelancing
Identify different types of freelance marketplaces
Identify pros and cons to freelancing
Identify and apply their strengths/skills in freelance market.
Sign up as a freelancer at different platforms
Create an effective profile on freelance platforms
Search the right projects
Write a winning proposal
Define the importance of communication skills
Manage a project once it is awarded
Manage project payments (escrow, invoicing system)
Identify the importance of feedback for profile
Identify the steps to keep projects coming
Identify the mistakes and problems every freelancer faces
Identify steps to become a Successful Freelancer
Identify the steps for effective Bidding to get the most from the process
Identify the steps to grow as a freelancer
Identify how to retain existing client
Rs.7200 per month
Rs.5500 per month
Duration: 3 Months Short Course, 6 Months Advanced Course, 1-year Professional Course
Installments: Available

Class Per Week: 6

Weekend Course: Available (For Govt. Employee & Job Holders)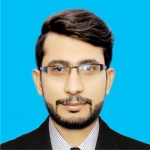 Infomist, his brainchild, was established at the time when not many had foreseen the demand for website development. Since then, it has grown leaps and bounds under his visionary leadership, perseverance and hard work. Starting with a single computer to now a medium sized team to provide the best possible services as an outsource company, Infomist is a success story. With branches in different cities and head office based in Dublin, Ireland, Infomist primarily caters to the international market.