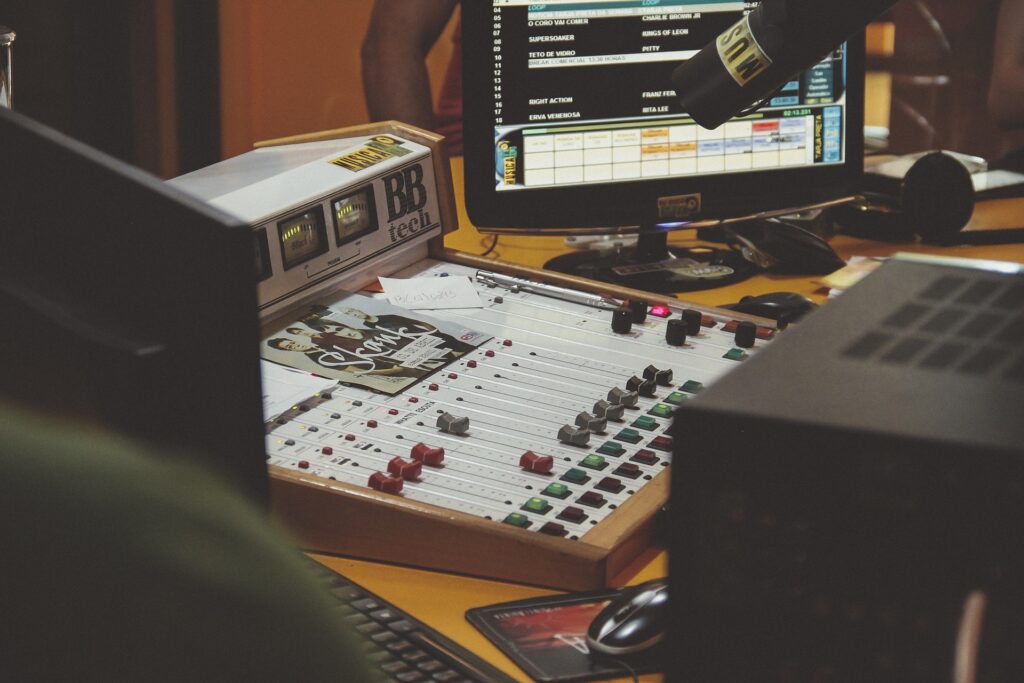 Explore the art of record production and how to make recordings that other people will love listening to. This course will teach you how to make emotionally moving recordings on almost any recording equipment, including your phone or laptop. The emphasis is on mastering tangible artistic concepts; the gear you use is up to you. You will learn to develop the most important tool in the recording studio: your ears. You will learn to enhance every aspect of your own productions, both sonically and musically, by employing deeper listening skills.
Assignments will include posting your own recordings for peer review, and reviewing your classmates' work by employing specific tools and strategies. If you use a digital audio workstation to record and mix, that's great, but as long as you can record into your computer and post an MP3, you can complete the assignments. As you learn about the art of record production in this 4-week course, you will also learn about yourself and who you are as an artist and producer. It is not necessary that you read music or play an instrument to take this course.
Identify and use reference tracks to establish a vision for your production
Use the Production Check-List to run an efficient and well-organized recording session
Edit your tracks while using your reference tracks and emotional and dynamic timelines to realize your vision for your production
Evaluate your mix by crtically listening to it on different sound systems (ear buds, in the car, sound system, computer, etc.)
Rs.7500 per month
Rs.5800 per month
Duration: 3 Months Short Course, 6 Months Advanced Course.
Installments: Available

Class Per Week: 6

Weekend Course: Available (For Govt. Employee & Job Holders)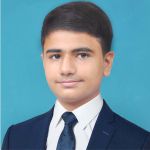 He is expert in softwares that are used to make music and mix it according to yourself.