Online and Physical Courses with Yes College
Earn Market Engaging Skills To Brighten up your future.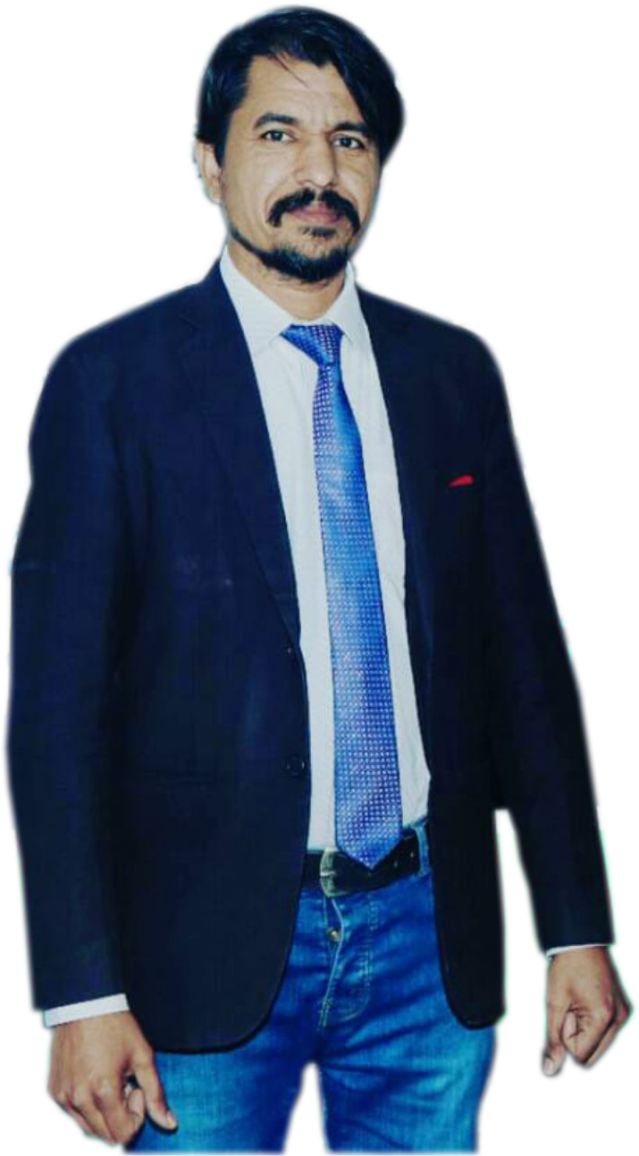 With 18 years of graphics designing and customer experience expertise, I helped build and grow over 250 companies. In the constantly changing field of graphics designing, it is my mission to provide individuals and small businesses with the skills to master the critical tactics and strategies that will drive their business growth.
Grow your knowledge and stay ahead of your competitors